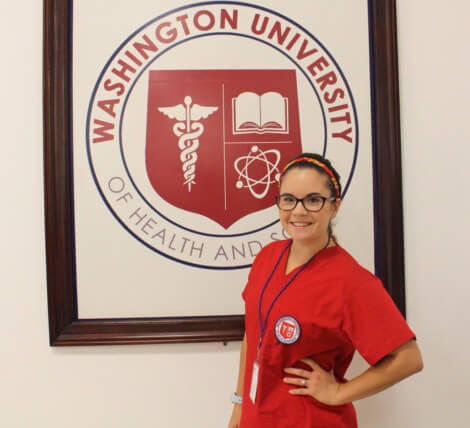 "Garbage research eerily reminiscent of studies attempting to link vaccines and autism, has the potential for harm and no scientific value."
UNC Chapel Hill recently published a ridiculous paper attempting to draw a connection between low carbohydrate diets and neural tube defects, a serious
birth defect spectrum affecting babies. The problem with their study, is that the results they give fail to control for folic acid supplementation. Another way to look at it, is that all their study says is that women who were on diets low in folic acid and then became pregnant were more likely to have babies with neural tube defects.
Their error, so basic it is literally called "Type I" error overwhelmingly negates any value of the retrospective study. The entire phenomenon they claim to observe is completely explained by the already known link of low folic acid levels and NTD.
The connection between neural tube defects and low folic acid has been known for more than 70 years.
The most basic type of error in scientific research is called "Type I" error or "Type 1" error. It is defined as "the Incorrect Rejection of a true null hypothesis." In this case, by failing to see that the deficiency of folic acid was the cause of the birth defects, they completely missed that the diet the patient is on is completely irrelevant.
Anyone taking ANY food, drug or medication that is unsafe in pregnancy, who then becomes pregnant unexpectedly is, of course, at higher risk for whatever that food, drug or diet causes.
In their flawed study, study participants were asked a series of questions following delivery about their diet habits and other socioeconomic factors, however study participants were not put a regular regimen of folic acid supplementation.
This paper is eerily reminiscent of the flawed studies attempting to link vaccines and autism, as there is significant harm to be done by informing pregnant woman that carbohydrates can be enjoyed with no limitations in pregnancy. Several major online websites have already posted online articles citing this as reason why "carbs are health for pregnancy." This comes as the gestation diabetes rate in the US has skyrocketed over the last 20 years!
Even the study itself clearly states that this observation of increased incidence of NTD is only observed among women with unintended pregnancies. The reason for this is obvious, these women were not planning on getting pregnant and therefore were not supplementing their diet with necessary folic acid that would be protective against a NTD. The study goes on to say "We speculate this could be because women who intended to get pregnant made positive changes to their diet or began consistently taking the recommended dose of folic acid supplement". There is no question that women who were actively trying to conceive made sure they were taking the proper supplements as recommended by their physician.
I would ask UNC to retract this paper because of the obvious flaws. Pointing out the connection between neural tube defects and low folic acid levels would only be news in the 1950's. This paper has no value and the potential to do harm.
Sincerely,
Katelyn Sainz MS4
Washington University of Health and Sciences
Original Study
Title: "Low Carbohydrate diets may increase risk of neural tube defects"
Authors: Tania Desrosiers, Anna Siega-Riz, Bridget Mosley, Robert Meyer
DOI: 10.1002/bdr2.1198